Cable Table
Nerve Action's first self-released project, this sexy side table was created for the nomadic lifestyle of modern apartment dwellers: it packs flat, but is dead-simple to assemble:
Step 1: Insert rod. Step 2: Tighten nut.


Constructed from hand-finished Baltic birch, the table uses single a custom-machined leg and 12 standard bicycle cables for structure. It is a deceptively simple assembly process, yet both sturdy and elegant.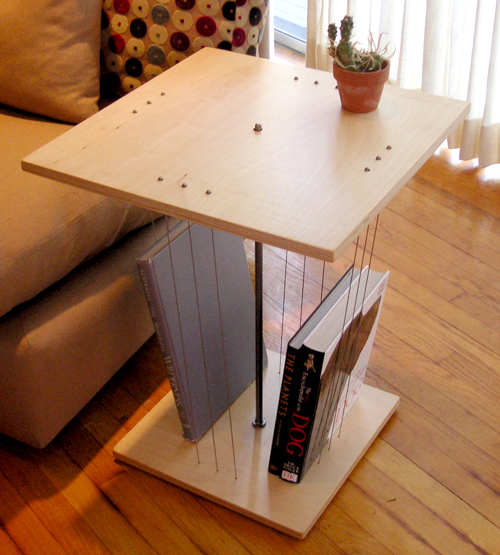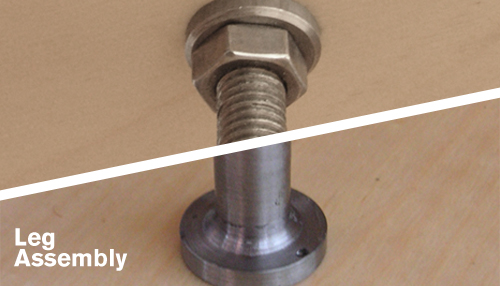 For more home furnishings, see the Cadence Shelving System, and the AeroLamp.